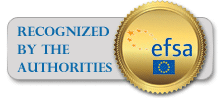 Our product Galactofructose, from the nutritional research of Solvay, is a sweet tasting functional ingredient naturally originating from milk.
The digestive benefits of Solactis® Galactofructose have been recognised by the EFSA(European Food Safety Authority) Reg 432/2012 and by the KFDA(Korean Food and Drug Administration).
Consumed daily, the intestinal transit time is reduced to within the normal range and brings a beneficial physiological effect to enhance vitality.
A pleasant taste
A sweet tasting innovating ingredient.
Focussed Action
Not absorbed, non-degraded - but already active in the small intestine. Specific action in the colon.
Prebiotic Effect
Selective stimulation of the growth and activity of specific bacteria in the colon. It contributes to reinforcing the immune defenses of the body.
Better Transit
A reduction of transit time. Improving as such the host's digestive comfort.
News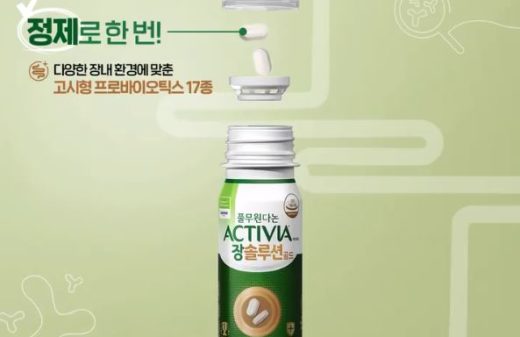 SOLACTIS SAS – Jouy-En-Josas , March 06th, 2023 A new major step for Solactis® galactofructose as it has become...